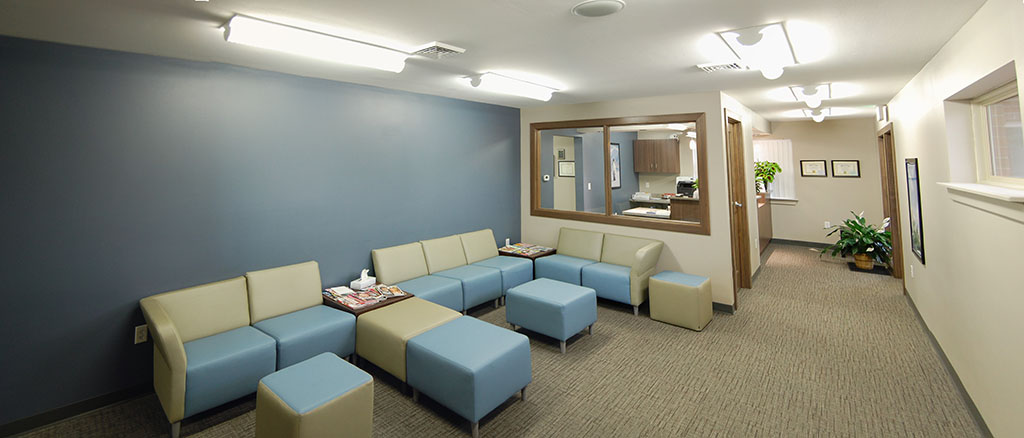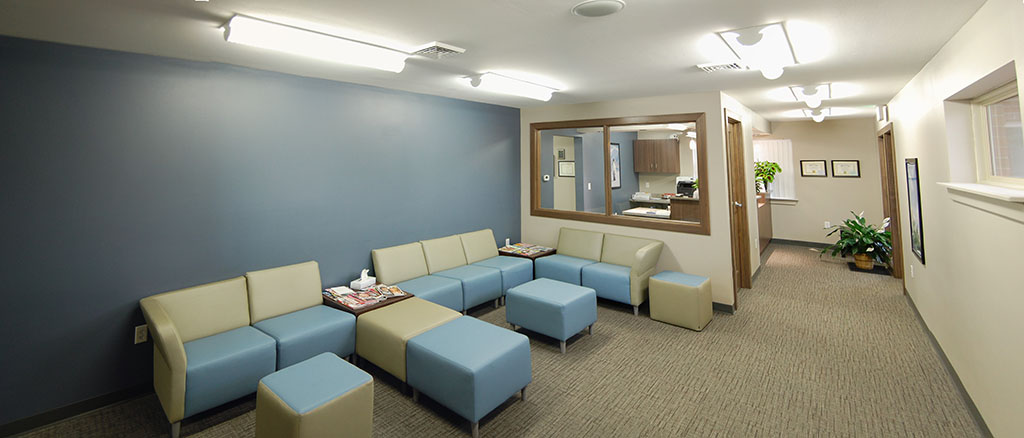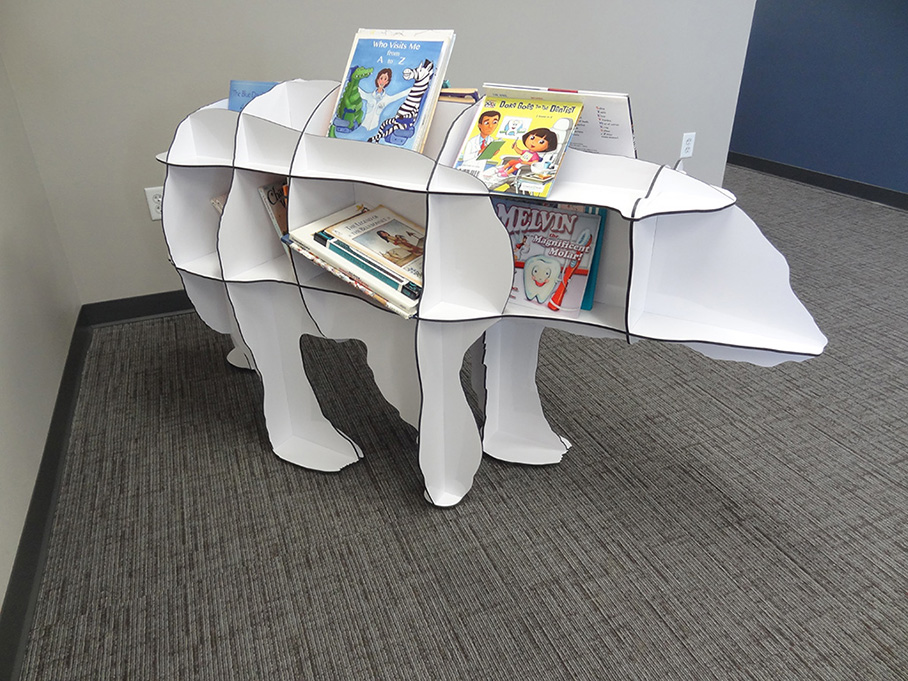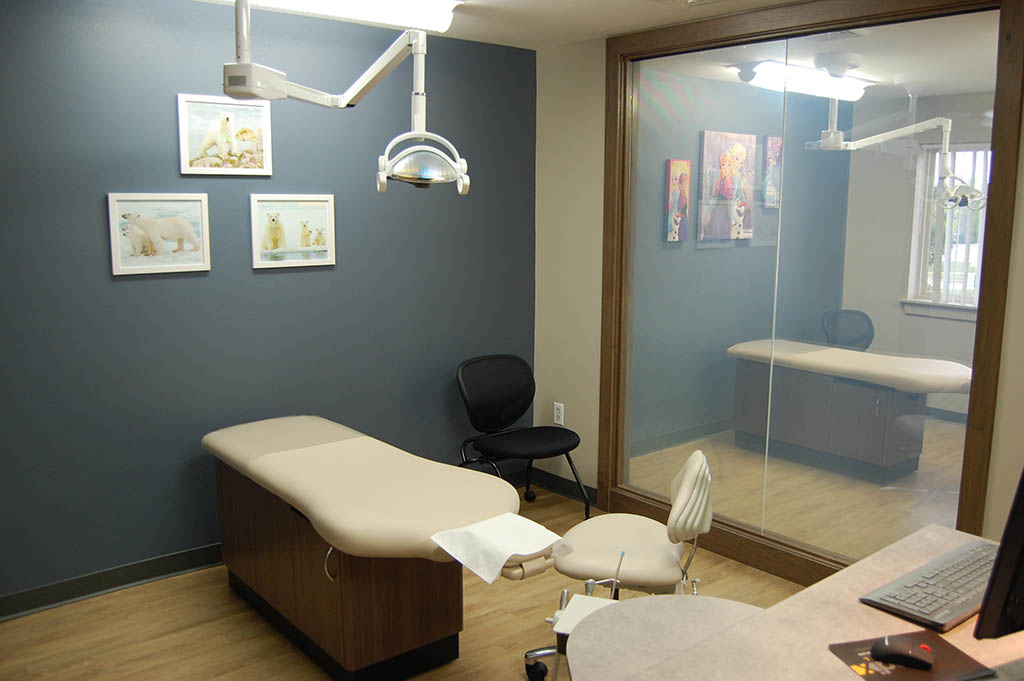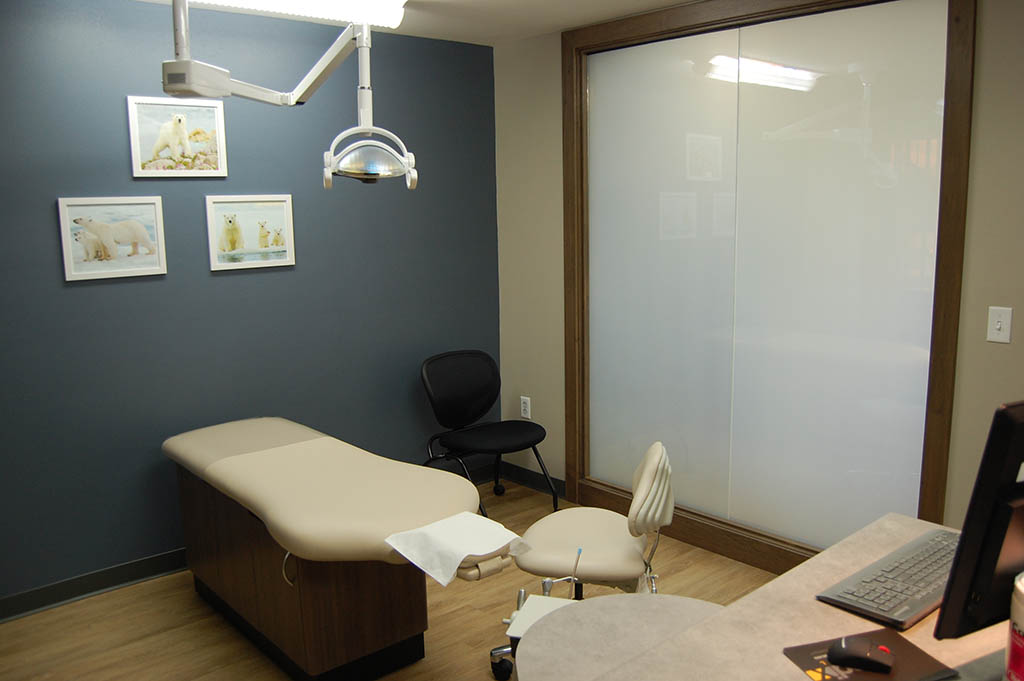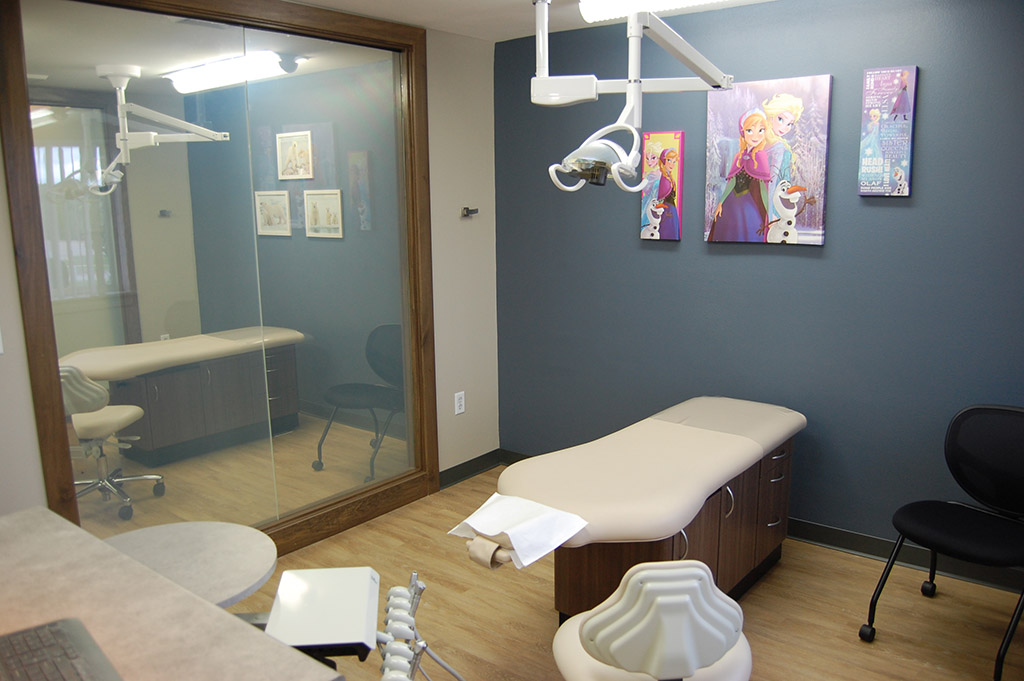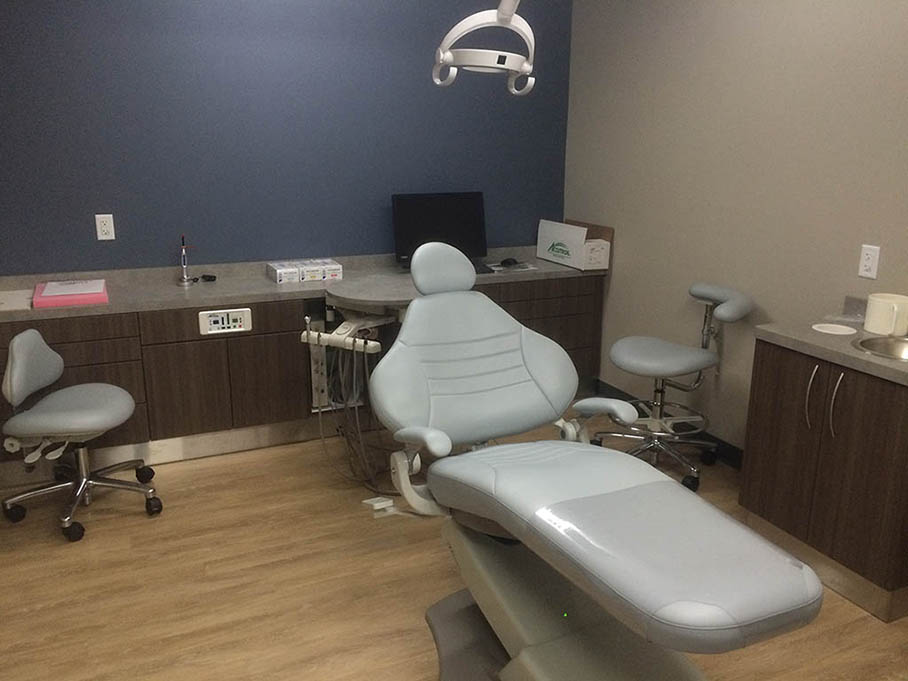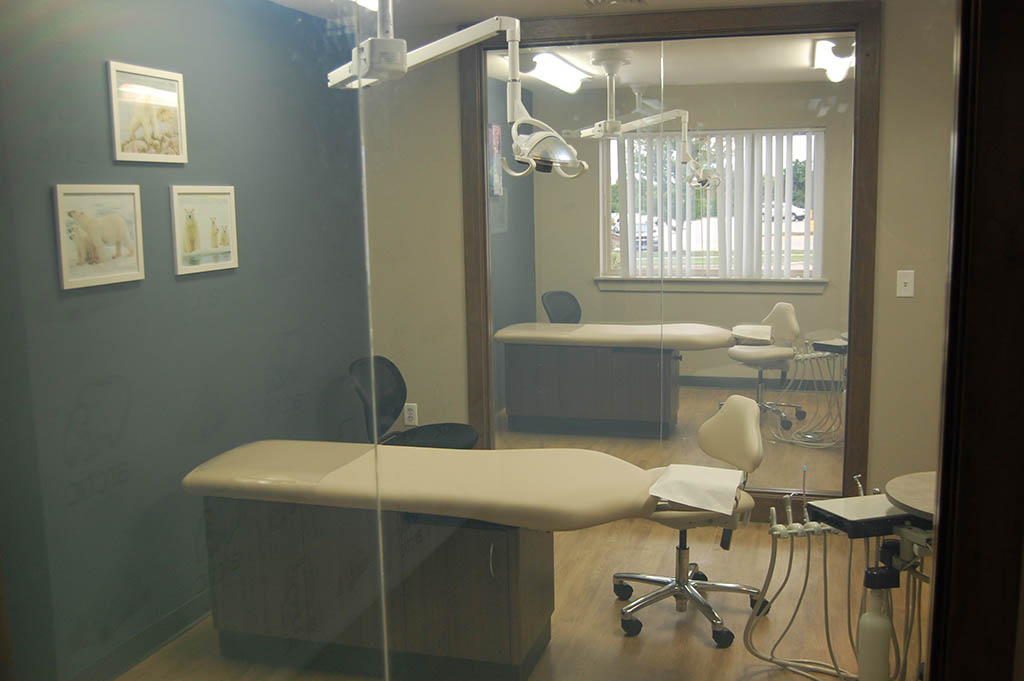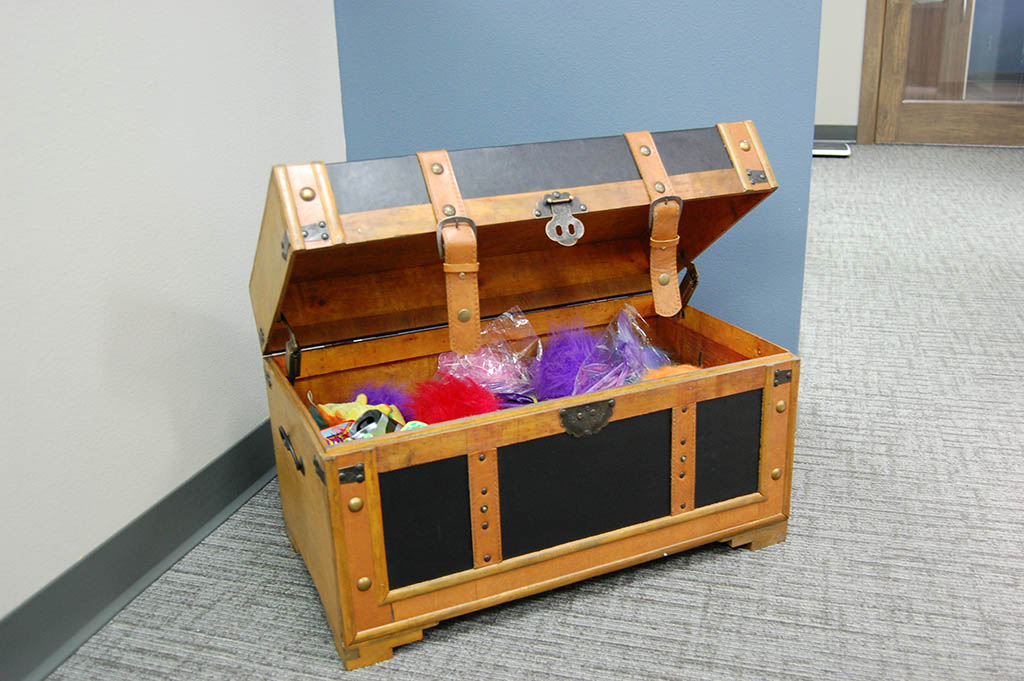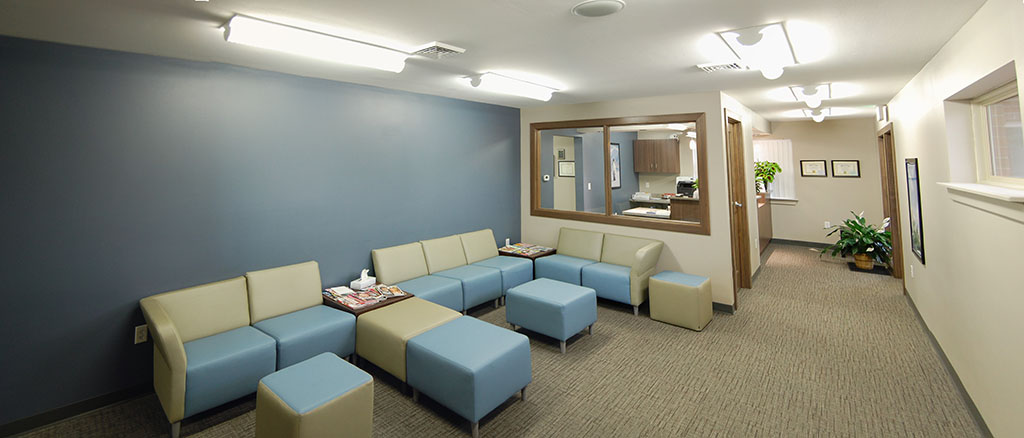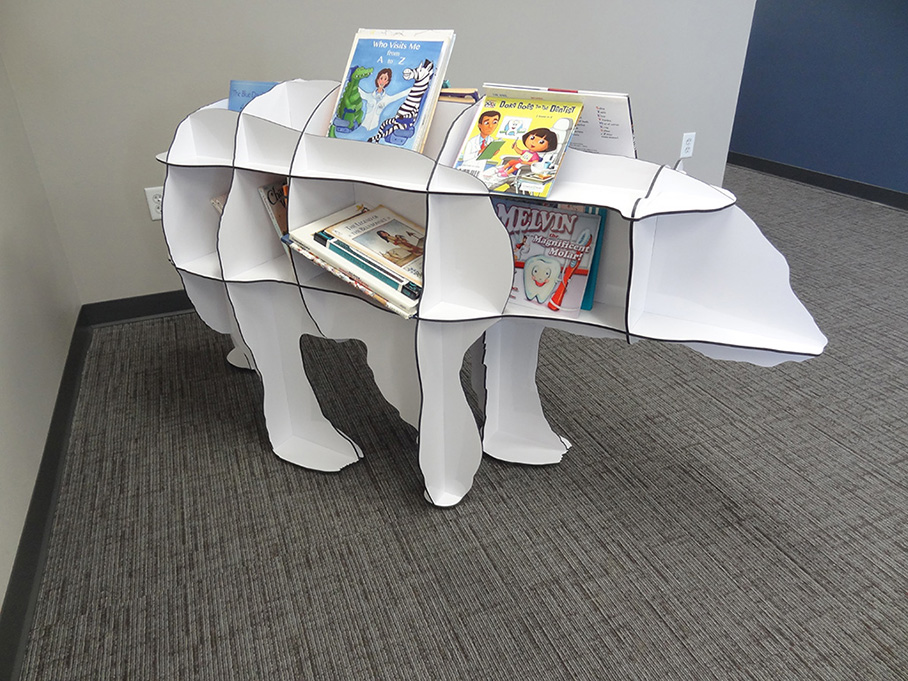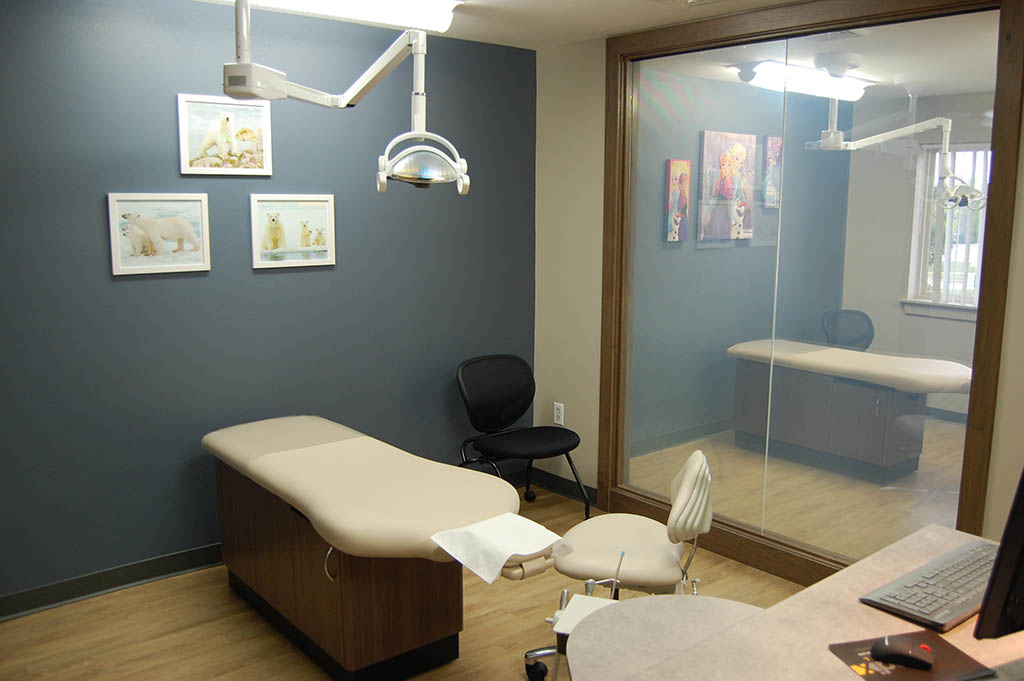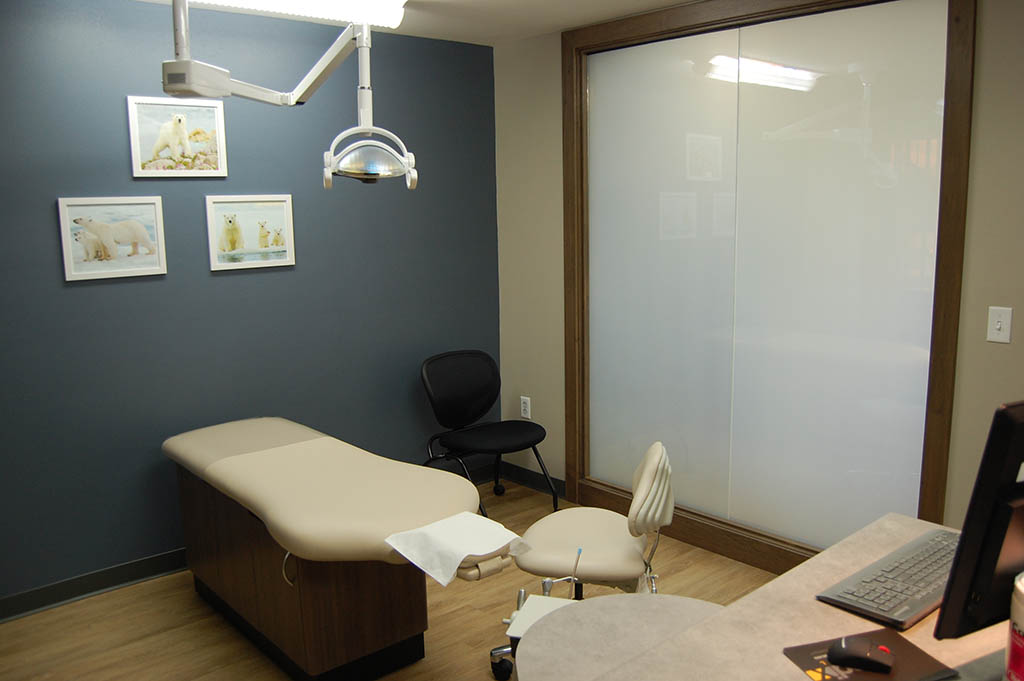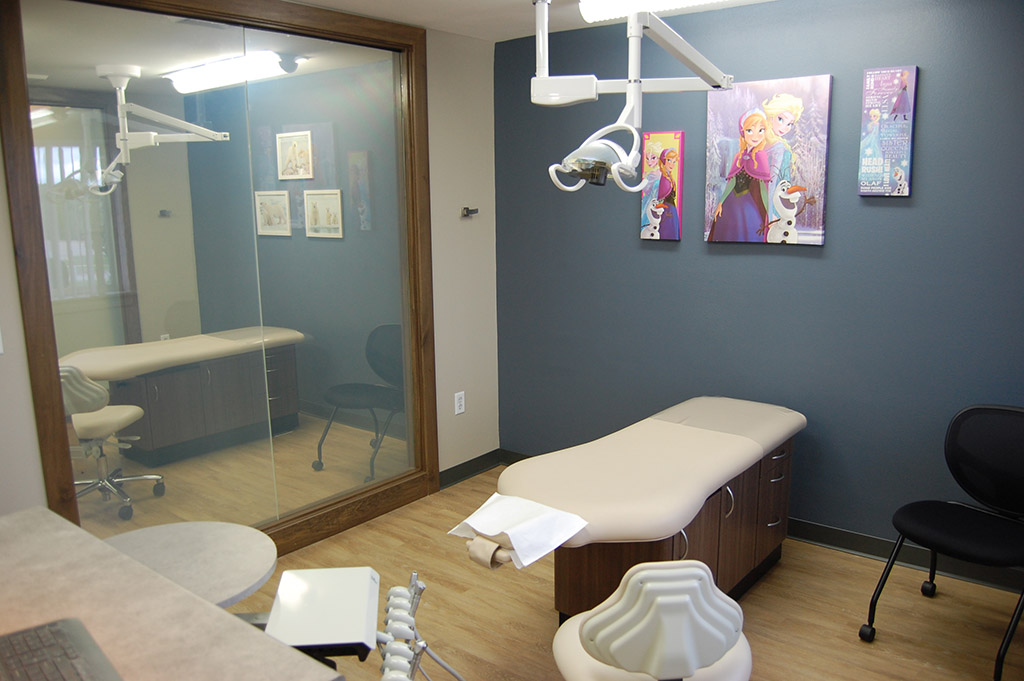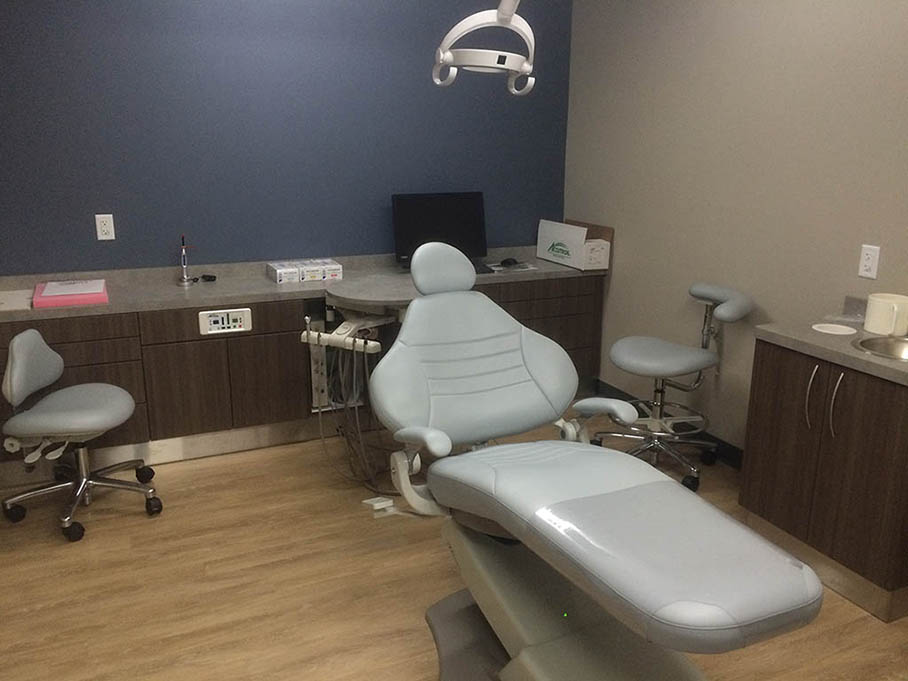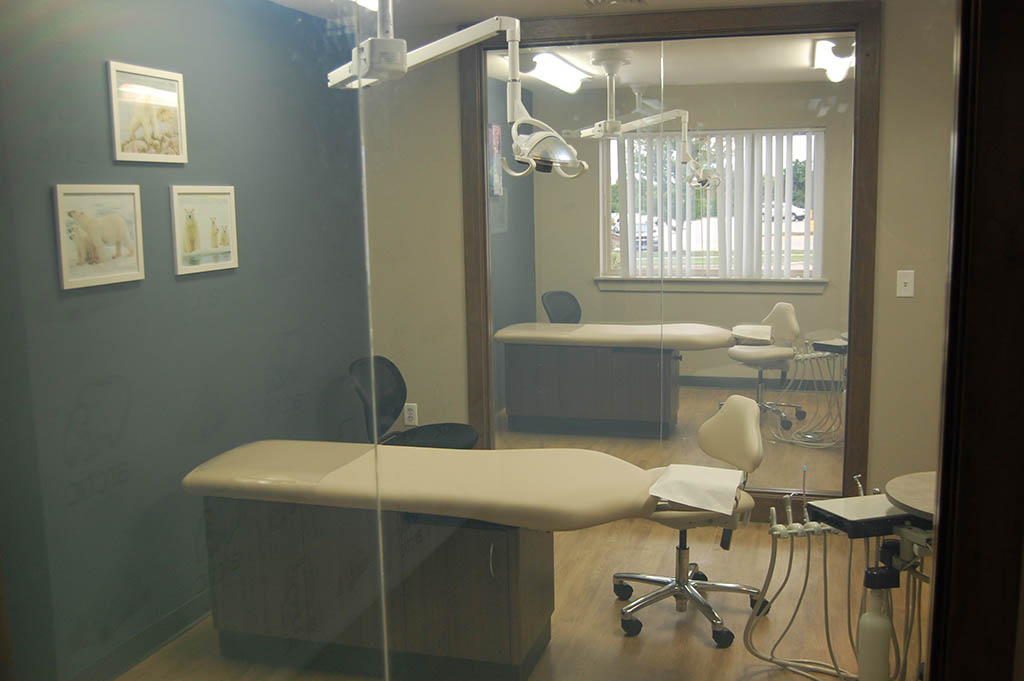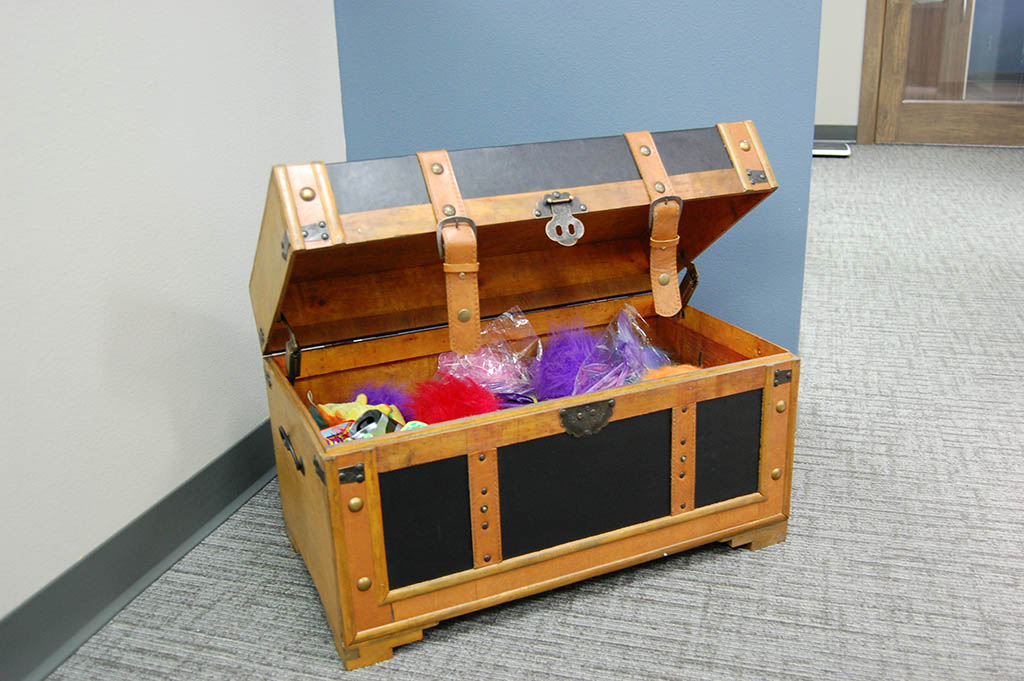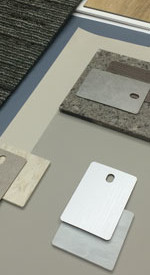 A New Dental Home for Muscatine Children
A new dental office has been renovated on Cedar Plaza Dr. in Muscatine, IA. Our office is geared specifically towards children from infancy to adolescences.
A ground-breaking ceremony for the new 3,000-square-foot office took place July 24th, 2015. We are open and accepting new patients.
Features at the office (2023 Cedar Plaza Dr.) include televisions for children to watch during dental treatment, smart glass to provide families with privacy while maintaining an open bay environment, state of the art equipment to ensure the highest standard of care, and a friendly arctic themed environment.
Schedule an appointment today to see what Pediatric Dentists are all about!  Call 563-607-5979.